SunSirs: Antimony Commodity Index Was 53.77
January 22 2020 13:32:23&nbsp&nbsp&nbsp&nbsp&nbspSunSirs (Linda)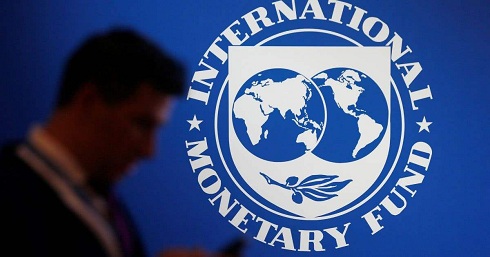 The antimony commodity index on January 21 was 53.77, which was the same as yesterday, a decrease of 47.45% from the highest point of the cycle at 102.32 (October 16, 2012) and an increase of 14.45% from the lowest point of December 24, 2015 at 46.98. (Note: the cycle refers to September 8, 2012).
The main financial data of the non-ferrous market: On Tuesday, the U.S. dollar index closed steady at 97,588 U.S. dollars, and the U.S. dollar fluctuated against the G-10 currencies. The U.S. dollar index was now reported at 97.61, up 0.02%; An updated version of the Economic Outlook. It is estimated that the global economic growth rate will be 3.3% and 3.4% in 2020 and 2021, respectively. They are reduced by 0.1 and 0.2 percentage points compared with the forecast of October 2019. The downward adjustment mainly reflects several emerging markets. Unexpected negative changes in economic activity in the economy (especially India), but MFI still believes that overall, the global economy has bottomed out and stabilized; US crude oil futures closed up 0.2% at 58.7 US dollars/barrel, and oil distribution closed up. 0.54% was quoted at $ 65.2 per barrel. Most of the metals in the outer disk fell. LME nickel fell 2.46%, LME lead fell 0.15%, LME zinc rose 0.55%, LME tin fell 1.4%, LME copper fell 1.88%, LME aluminum rose 0.55%. Domestic metals fell, Shanghai nickel fell 1.1%, and Shanghai lead fell 0.72%, Shanghai zinc fell 0.11%, stainless steel fell 0.4%, Shanghai tin fell 0.48%, reinforced thread steel fell 0.98%, Shanghai aluminum fell 0.25%, and Shanghai copper fell 0.29%. Shanghai Gold was 349.38, down 0.26%.
If you have any questions, please feel free to contact SunSirs with support@cmacbe.com.
Agricultural & sideline products